This is my brother's girlfriend Bri-Bri. She is one of my very good friends I luv da BriBri!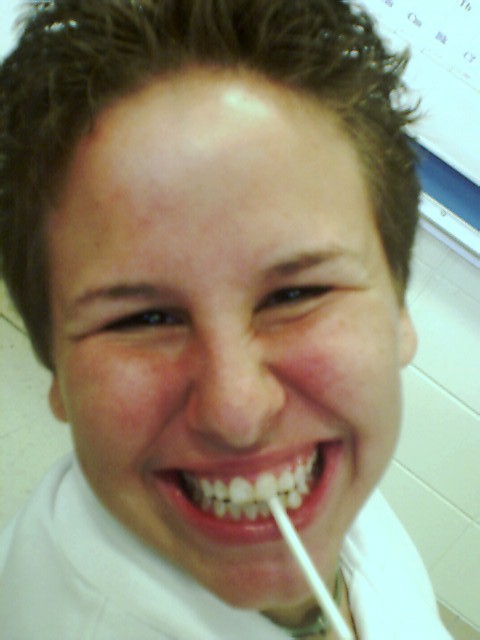 This is my best girl, Charlene. She is my confidence and my shadow, I love her so much!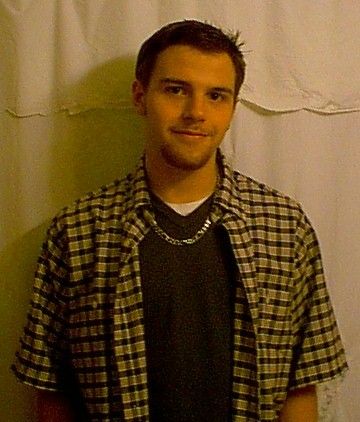 This is my bestest best guy friend, Rodney. Friends for 5 years, and hopefully longer.
Love yous Hydro!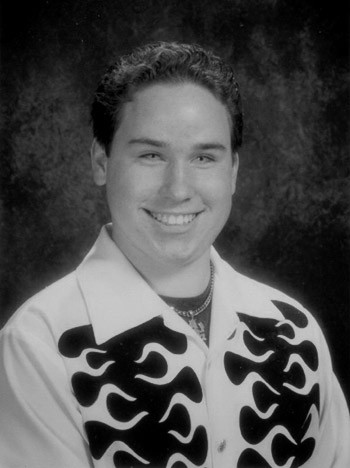 The best for last. This is my My-Kuhl, I love him so much. He is my heart and my soul, and whatever else there is to give. 7 months and still going *smooch*